SALE POLO SHIRTS
POLO SHIRTS SALE!!!!

. ALL $15.00 Plus postage

Only these polos as stitched are on sale!! other polos with dog breeds can be stitched are reg price from $25.00.

cataloges of polos etc can be viewed at https://www.dncapparel.com.au/ or https://www.legendlife.com.au/

One Only Medium ACD , One OnlySmall Jack Russell, One Only small Whippet,One Only Small.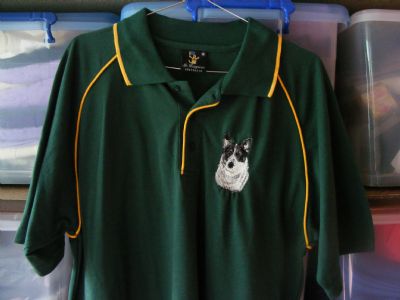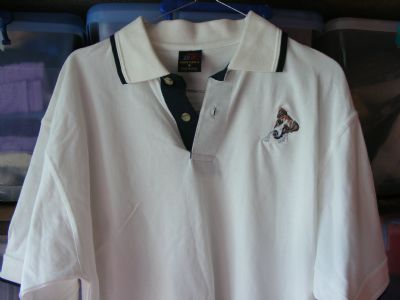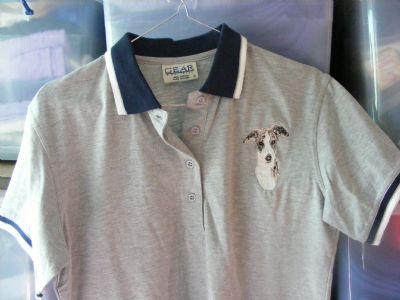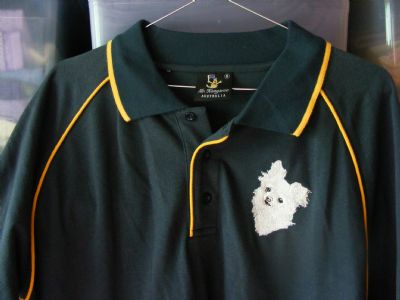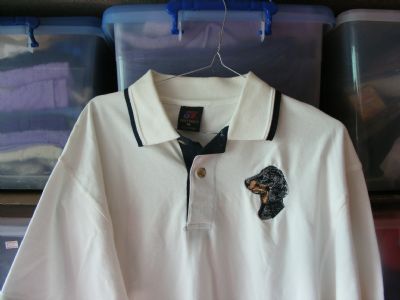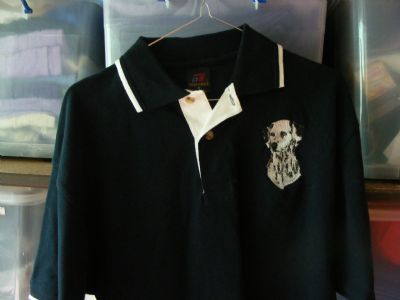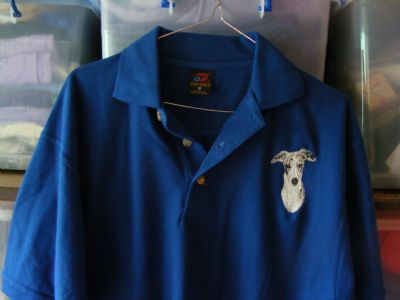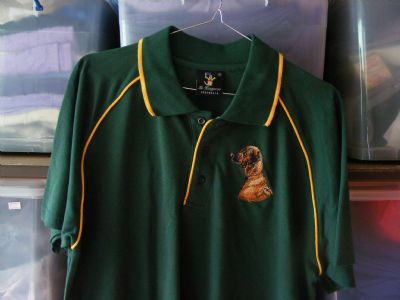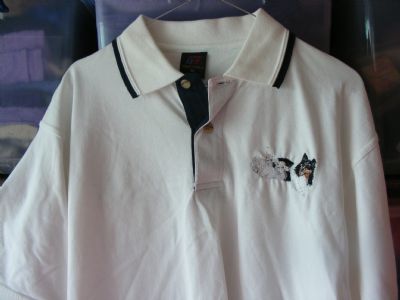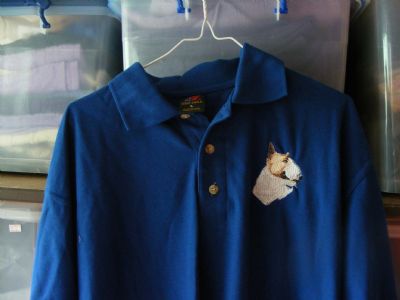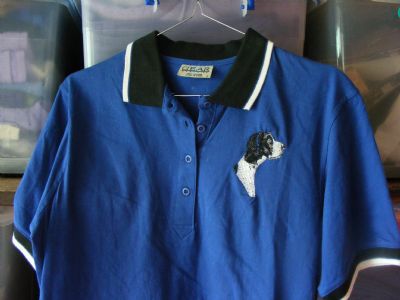 Contact Details
Leanne Hagarty
Bargo, NSW, Australia
Phone : 0407415388
Email :
[email protected]